Services
We strive to provide an affordable, quality constructed systems-built home or development that is a more efficient, timely process along with more project cost control than one encounters with conventional on site stick building.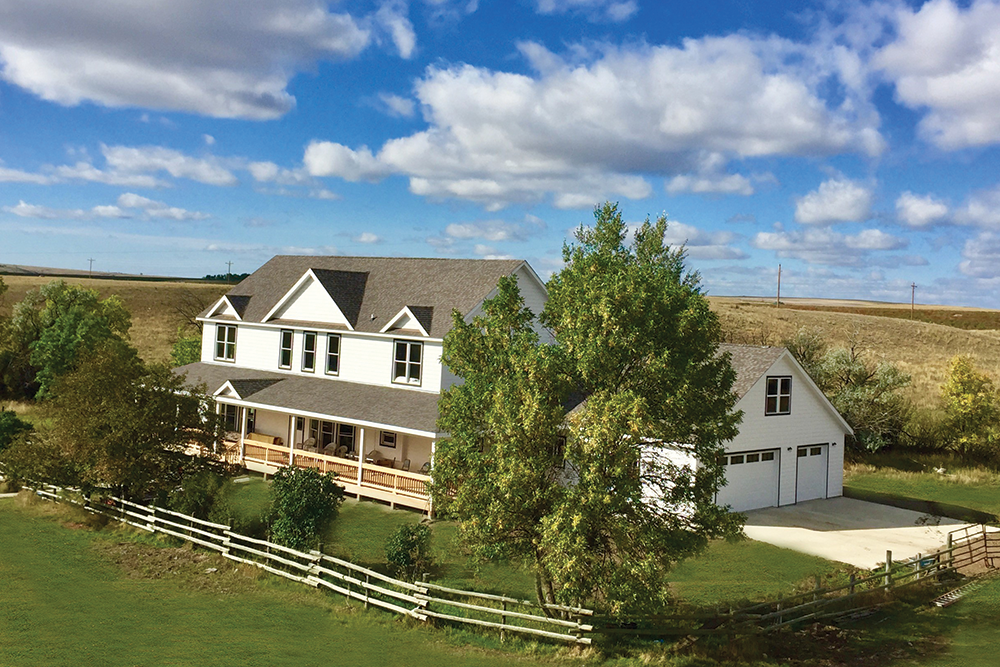 We are proud
To Offer Our Services In…..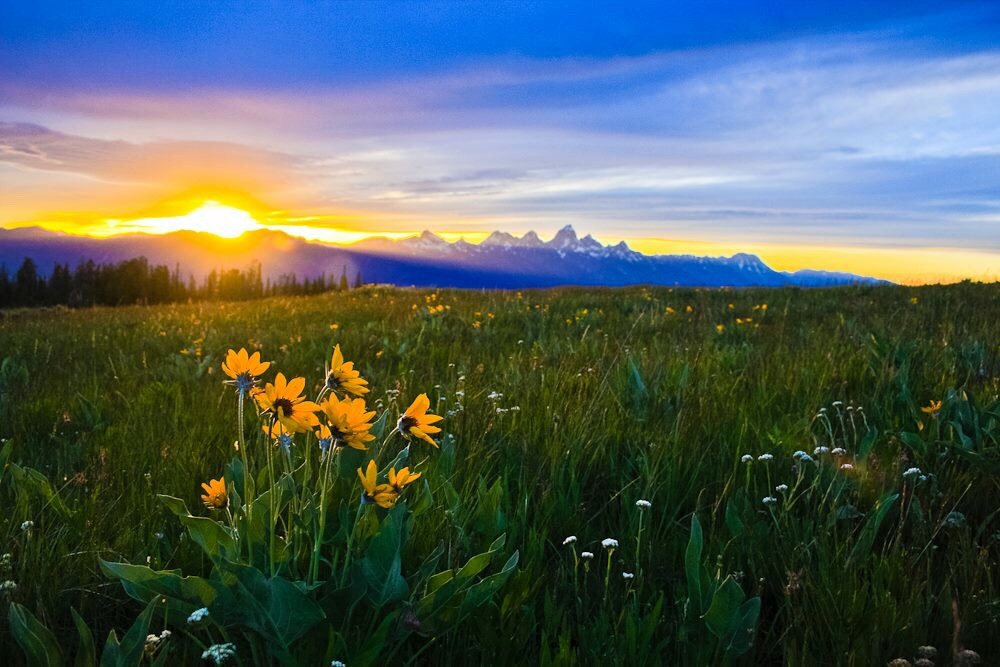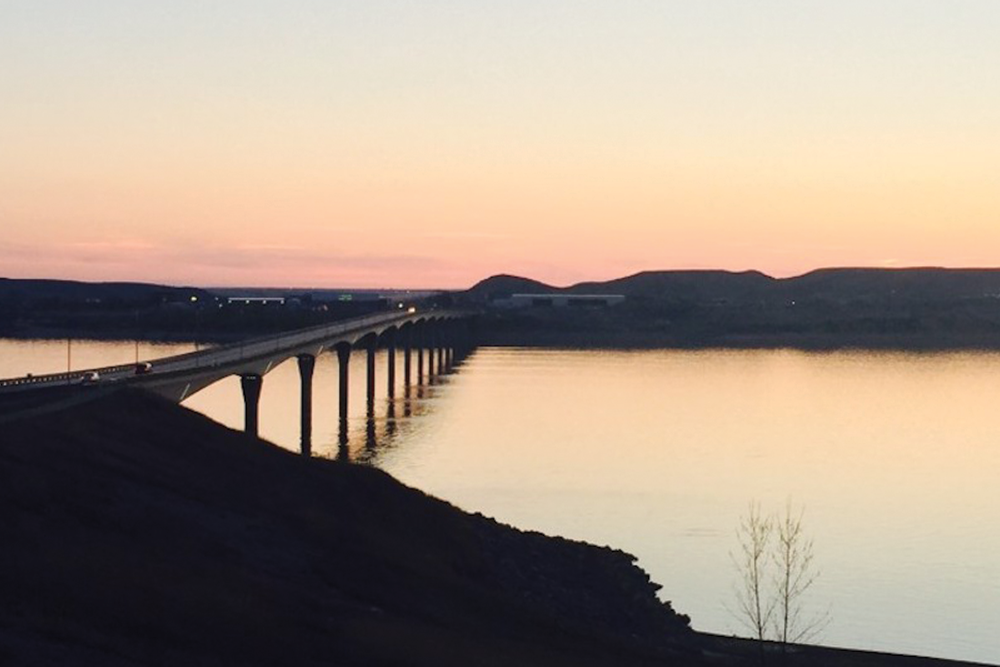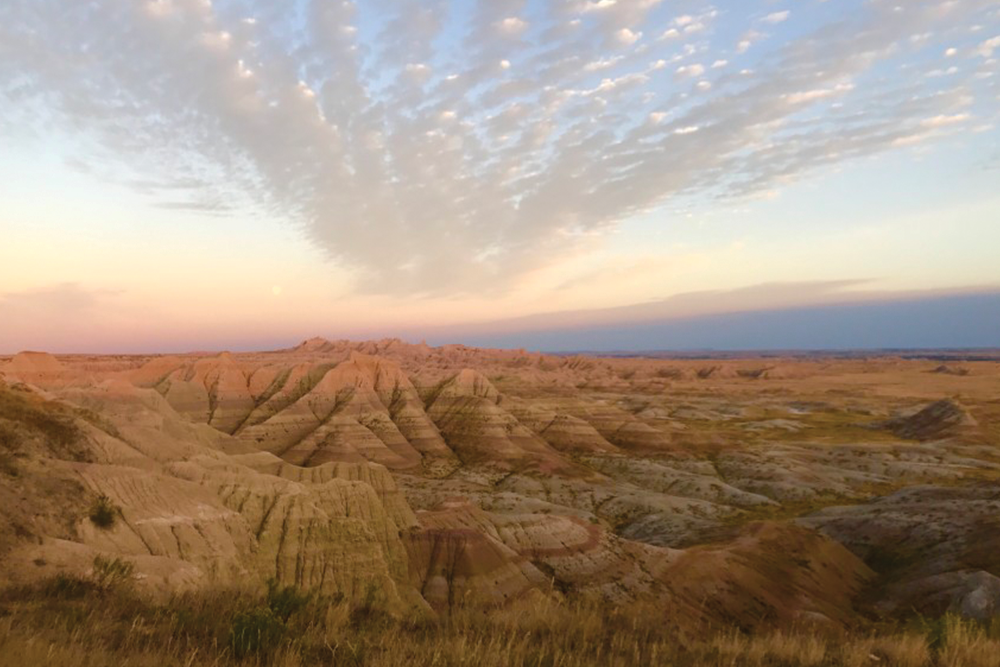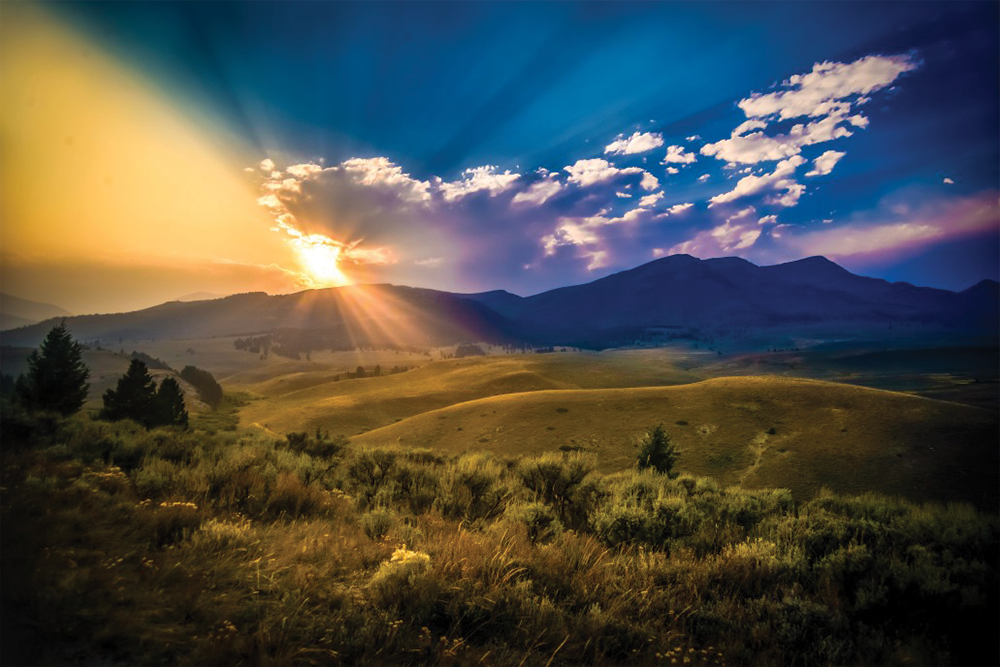 We specialize in custom designed projects that better reflect your family, your business or specific development needs.
Phases of Big Mountain Construction Services Include:
Custom Homes
Excavation & Grading
Septic
Foundation & or Piers
Basement
Insulated Concrete Foundations
Decks
Garages
Patios, & Walkways
To protect your investment dollars we build with the highest building codes – the Uniform Building Code (UBC) as well as the International Residental Code (IRC) we also offer homes that are built to HUD code.
Your new home or building is built within the confines of a climate-controlled factory setting protecting your investment of quality materials and consistent, quality craftsmanship, backed with local owenership & local service from BIG MOUNTAIN DEVELOPMENT & HOMES.
Montana & South Dakota
(307) 689-7982
Main Office
(307) 687-2006
4950 Garner Lake Rd
Gillette, WY 82716
North Dakota
(701) 586-3538